Learn more about our optometry practice here. Visioncare Associates is pleased to offer a wide range of optometric services, eye care products including eyeglasses, specialty eyewear, frames, and contact lenses. Our staff is happy to help however we can.
Contact us any time to learn more or to schedule your next appointment.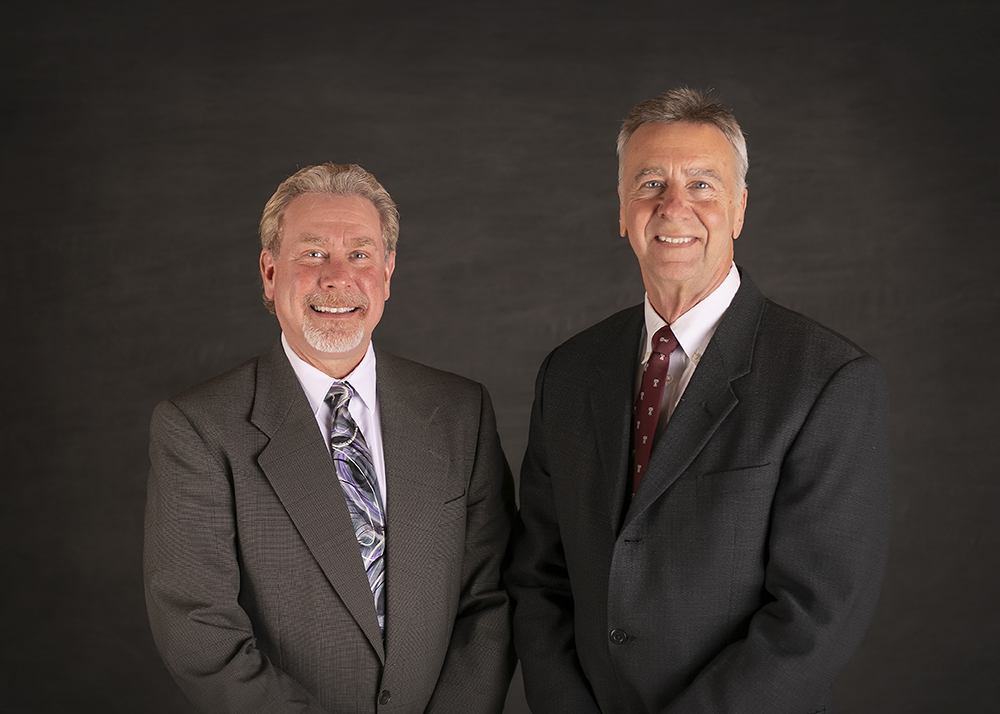 Meet Our Doctors
Dr. Randall Zieth OD and Dr. Victor Roeder III OD are Optometrists serving Ripon, WI and surrounding communities.
Both of our doctors enjoy caring for the patients at Visioncare Associates and looks forward to the one-on-one interaction involved with solving eye health and vision problems.
Hours
Wednesday
8:00am - 8:00pm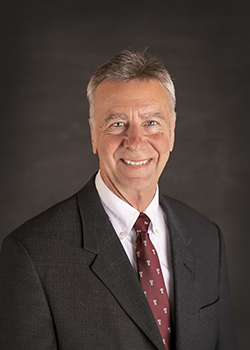 Dr. Victor Roeder III, OD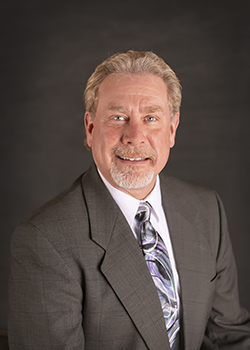 Our Staff
Our team at Visioncare Associates is well trained and focused on making your patient experience a personal one. All members of our staff attend continuing education classes throughout the year in areas of spectacle lenses, contact lenses and eyewear design.
The office culture at Visioncare Associates is one of excellence in patient care and personalized service. We believe and practice doing the right thing to make your experience a good one with long lasting happiness, eye health and optimal vision.
At Visioncare Associates, we take great pride in providing the best eye care experience. In addition to browsing our online photo gallery, we invite you to visit our office in Ripon, WI. We look forward to seeing you soon!